Have you been to the movies lately? The cost is phenomenal! I took our two children not too long ago and after 3 tickets, popcorn, a drink, and some candy I had spent almost $70!! With today's technology of streaming television and renting movies with a couple of clicks of our fingertips, one wonders why we even bother to go to the cinema anymore. For the cost of several trips to the movies you could purchase a decent sized flat screen and surround sound system for yourself. Why deal with the hassle and cost of 'going out' to the movies when you could create your own theater experience right in your own home?
Everyone nowadays seems to have a flat screen, but a hanging TV can be an expensive liability. Make sure it is installed correctly by a licensed and insured electrician. It is important to only use the UL listed bracket sized for your TV. The proper bolts and correct spacing must also be used. Mounts come in a variety of options from fixed to swing out, tilted, swivel or a combination of. Poss Electric is an established company with the professional experience you need to install your flat screen properly.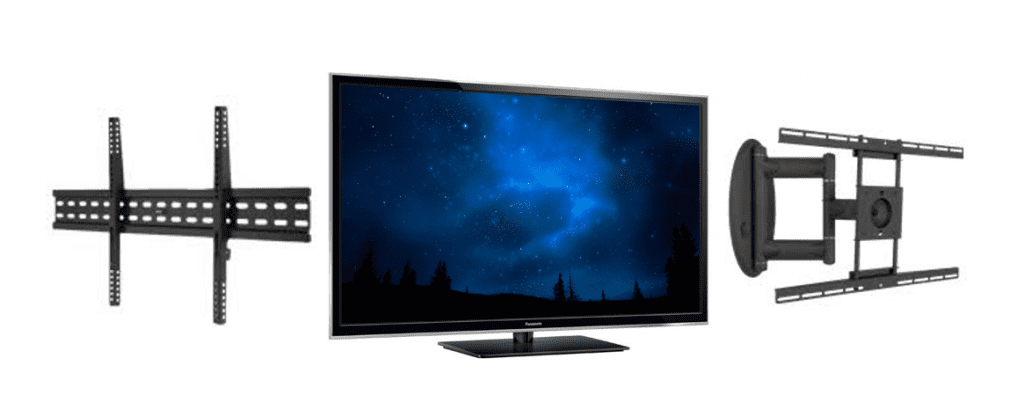 Poss Electric can help you install your ideal entertainment system. We install surround sound wiring, speakers, cable and HDMI. We can fish your lines through difficult locations using wires specifically designed for running through walls. This work is usually completed with little to no drywall damage.
Surround sound systems also come in several varieties such as bookshelf, built-in, sound bar, or sub-woofer. Many features are available like wireless, Bluetooth, and iPod/iPad compatibility.

Want the whole big screen experience? Poss Electric can help you create the movie theater ambiance by installing strategically placed rope lighting and dimmable fixtures. Many of these fixtures now use wireless remotes for effortless control.

Are you a big sports lover who likes to host the big game? Maybe you are the ultimate gamer or movie buff? Maybe you just like to eye-guzzle Top Chef Marathons all by yourself? Gear your arrangement towards the type of entertainment you want to achieve. With a multitude of options in components your entertainment system could be as simple or multi-faceted as you want. The combinations are endless!
Poss Electric has been installing entertainment systems and components all over North Metro Atlanta since 2005. We work in Dunwoody, Sandy Springs, Buckhead, Marietta, East Cobb, Alpharetta, Woodstock, Kennesaw, Canton, Smyrna and their surrounding areas. When you're ready to install, give us a call!